Last Looks Admin - 20 / Nov / 2022
January 2023 Classes and Workshops
January 8, 2023 Etiquette Class
January 21, 2023 Bridal Beauty Makeup / Biz Workshop
January 22, 2023 Bridal Beauty Hair / Biz Workhop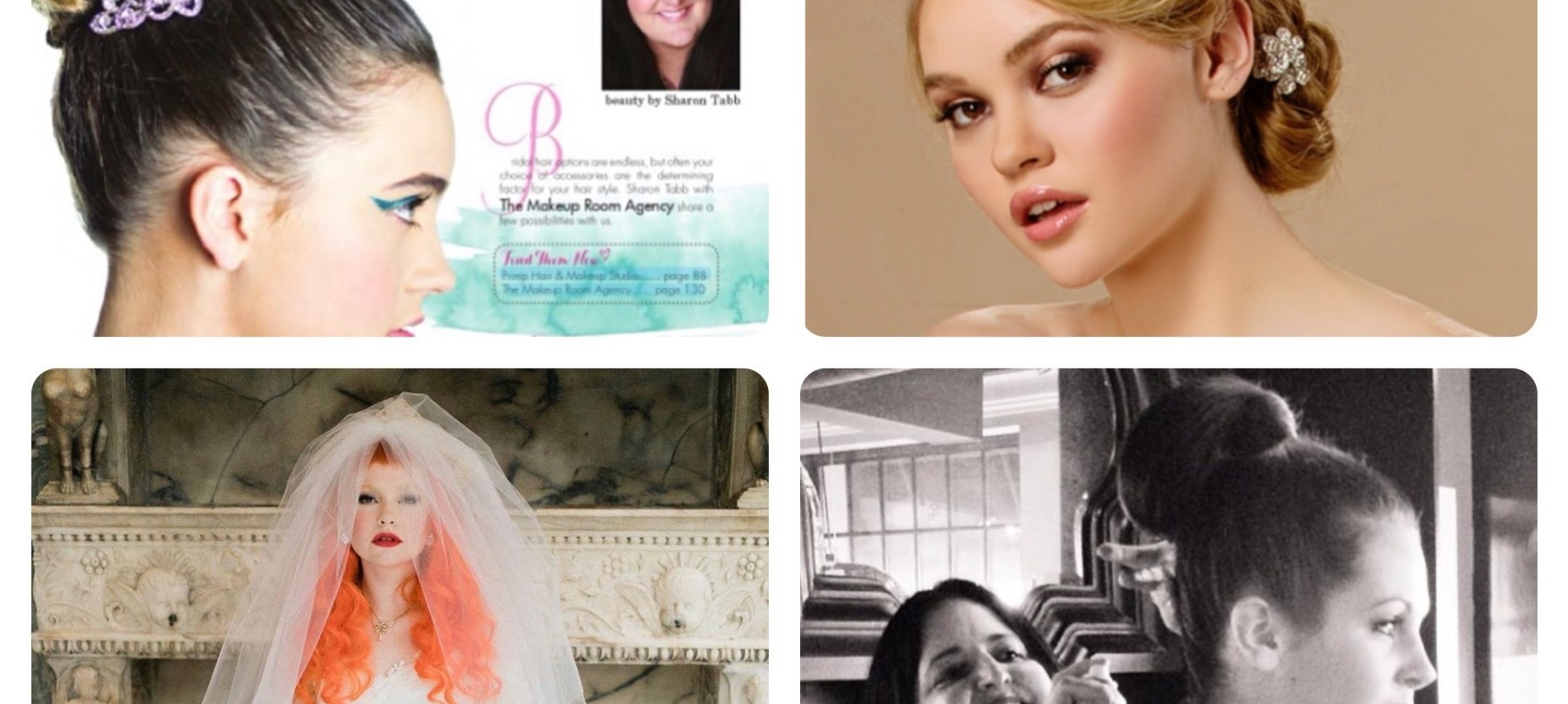 We are so excited to announce our upcoming classes and workshops. 
Veteran Makeup Artist, Sharon Tabb will be kicking off 2023 with 3 fantastic learning opportunities during her hiatus. After 31 years in the beauty industry she has a lot to share. 
January 8, On/Off Set Etiquette Class. 1/2 day class.
January 21, Bridal Beauty and Business (MAKEUP) Full day
January 22, Bridal Beauty and Business (HAIR) Full day
For more information: https://www.lastlooks.com/service/makeup-workshops/