17 / Oct / 2022
LAST LOOKS products used on Multiple Productions.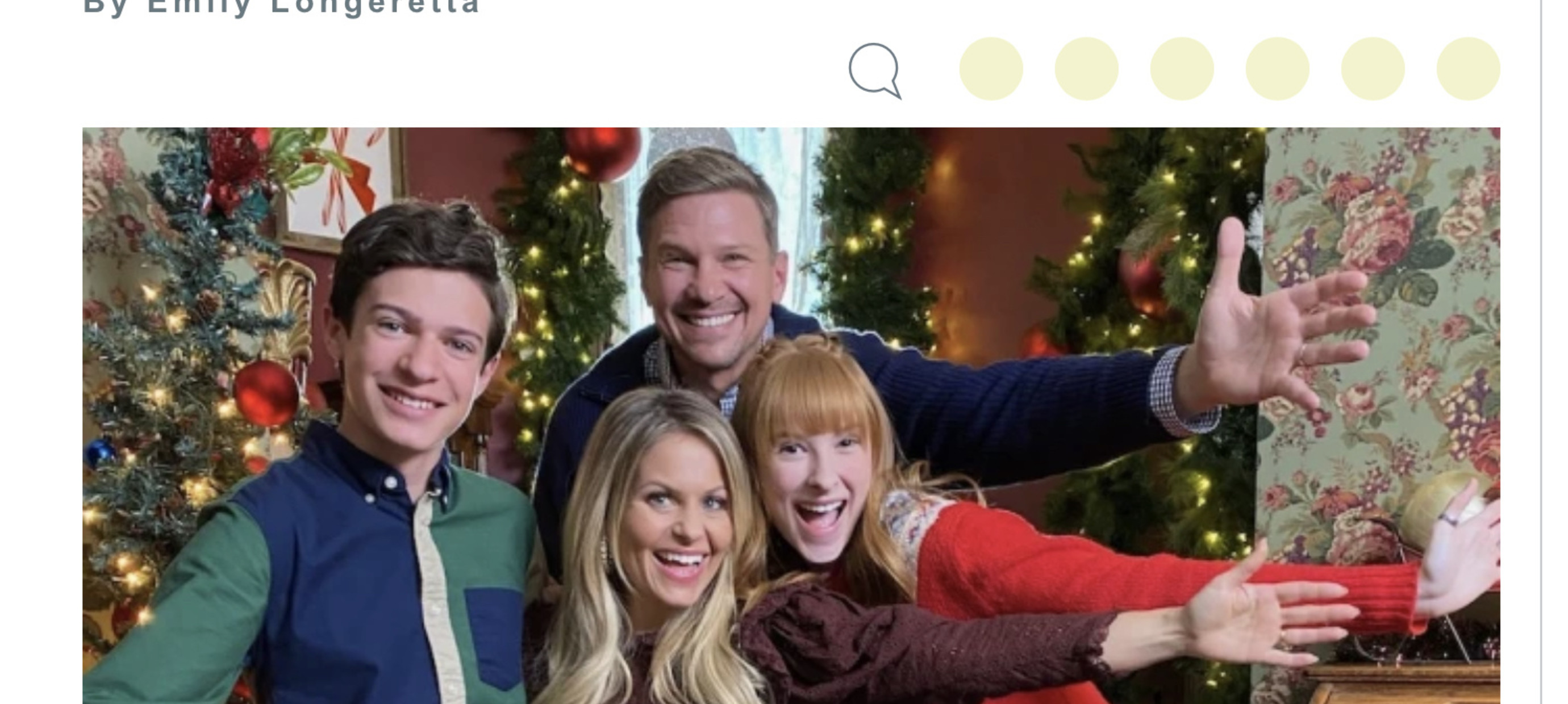 LAST LOOKS is the premiere makeup store for film/tv work in the Midwest region!  We love seeing our stuff being used on various TV and Film sets including FX's RESERVATION DOGS, Paramounts TULSA KING, TBN's MIKE ROWE's  The Way I heard It and TBN's Centuries Collide, FANCY DANCE, GAC TV Networks A Christmas… Present, and many more!  
FEATURED PHOTO: 
GAC TV - A CHRISTMAS… PRESENT, that will air November 27th.
Some of the Last Looks products used in this phoot:
Candace Cameron Bure - B3 Balm products, skincare and lip care, SENNA brow pencil, Senna Brown eye pencil, Face Atelier cream blush, RCMA premiere powder, Viseart Eyeshadows, Picky Lashes.
*We are small family run business and we are excited that these PRO PRODUCTS are available to purchase locally.  Being in MID AMERICA we can easily ship anywhere!   We continue to add in brands, but if you dont see something you need LET US KNOW. We will make sure to add it to our list of future items to carry.