30 / Jun / 2022
Welcome to LAST LOOKS blog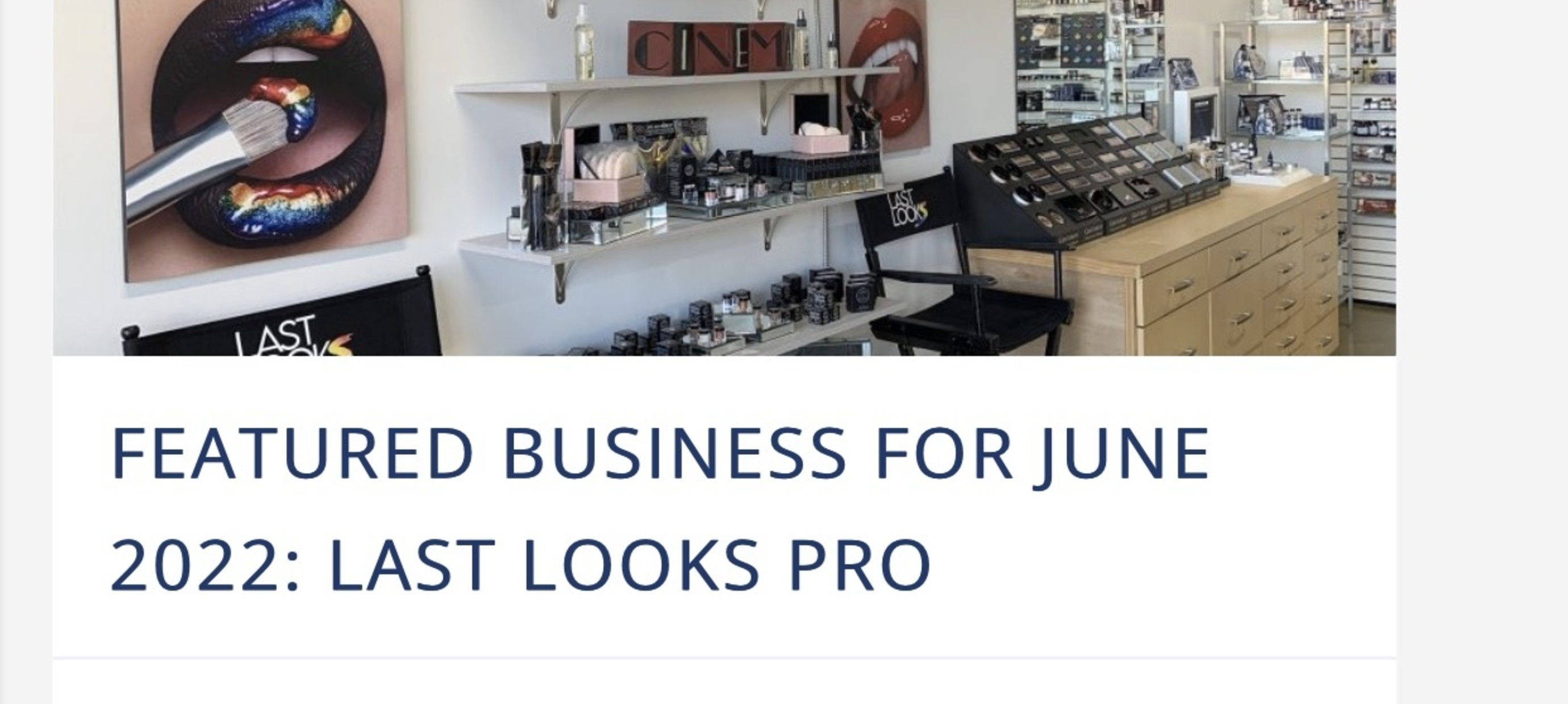 WELCOME TO LAST LOOKS Pro Makeup Store & Beauty Boutique located in Bethany OK, which is in Oklahoma City Metro area. 
SHOP WHERE THE PRO'S SHOP!
Our retail space is open Monday - Friday 10am - 6pm, Saturday 10-5pm, and Closed on Sunday.  We are open to the public!
 IF YOU NEED PRODUCTS OUTSIDE OF THESE HOURS DO NOT HESITATE TO REACH OUT! Email [email protected] if you have any questions or need to set up a time to shop.  In addition to have amazing pro products available to the public.  We provide makeup artistry, lesson and classes.  Stay Tuned. 
FILM PRODUCTIONS:
Film productions can set up an account at Last looks. 
We offer free studio drop off services in the OKC METRO AREA. 
Check out our fun space!